The Hyperlane team travelled to Berlin for Dot All 2018, the annual developer conference organized by Pixel & Tonic, the company behind Craft CMS.
We arrived early on Wednesday and had the chance to discover the beautiful city of Berlin.
The conference took place in the Kulturbrauerei, a cultural hotspot in Berlin's Prenzlauer-Berg district. A nice, convenient and comfortable location.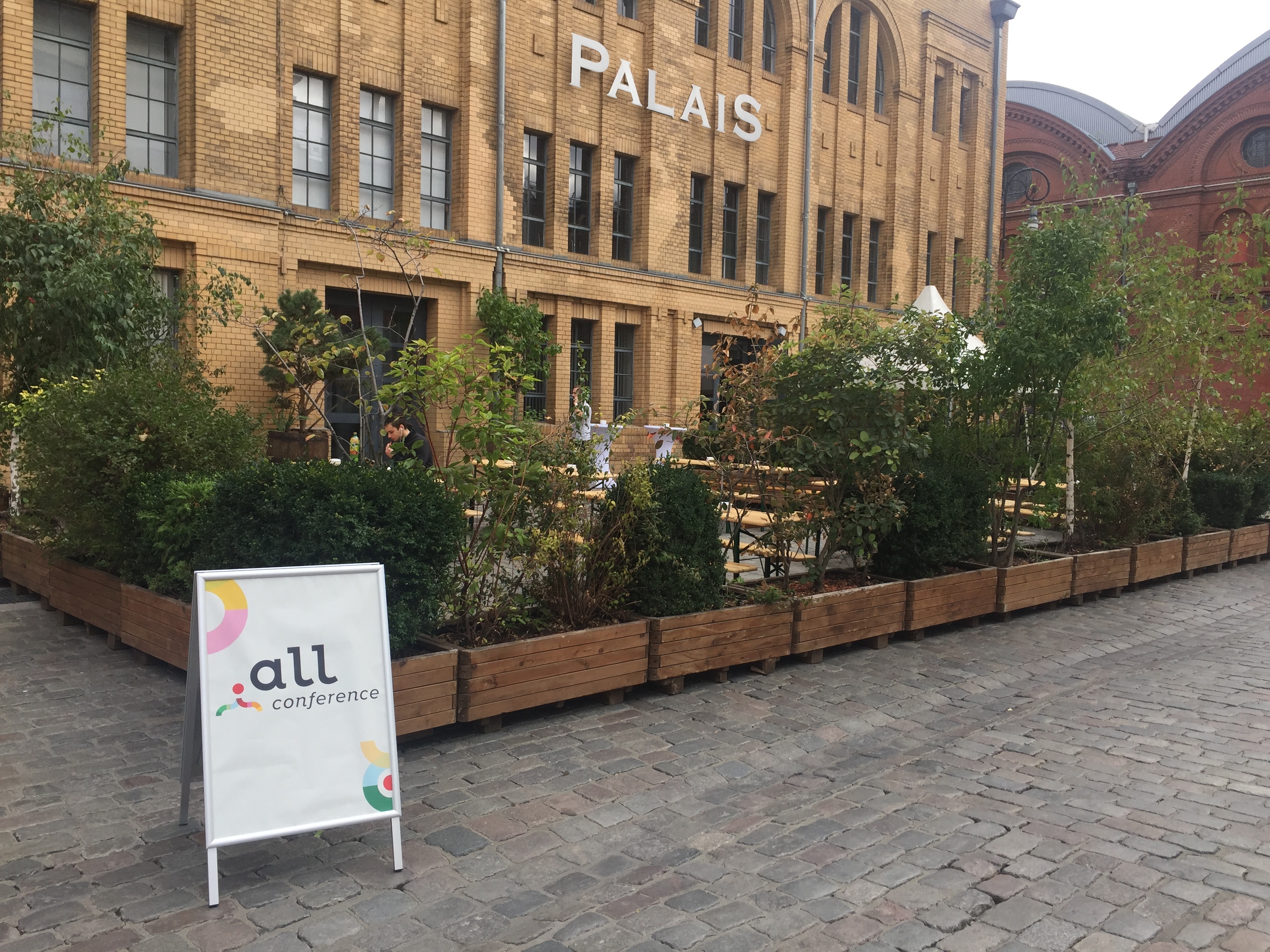 Upon arrival, it was fantastic to see the Hyperlane logo amongst the impressive list of Dot All sponsoring companies.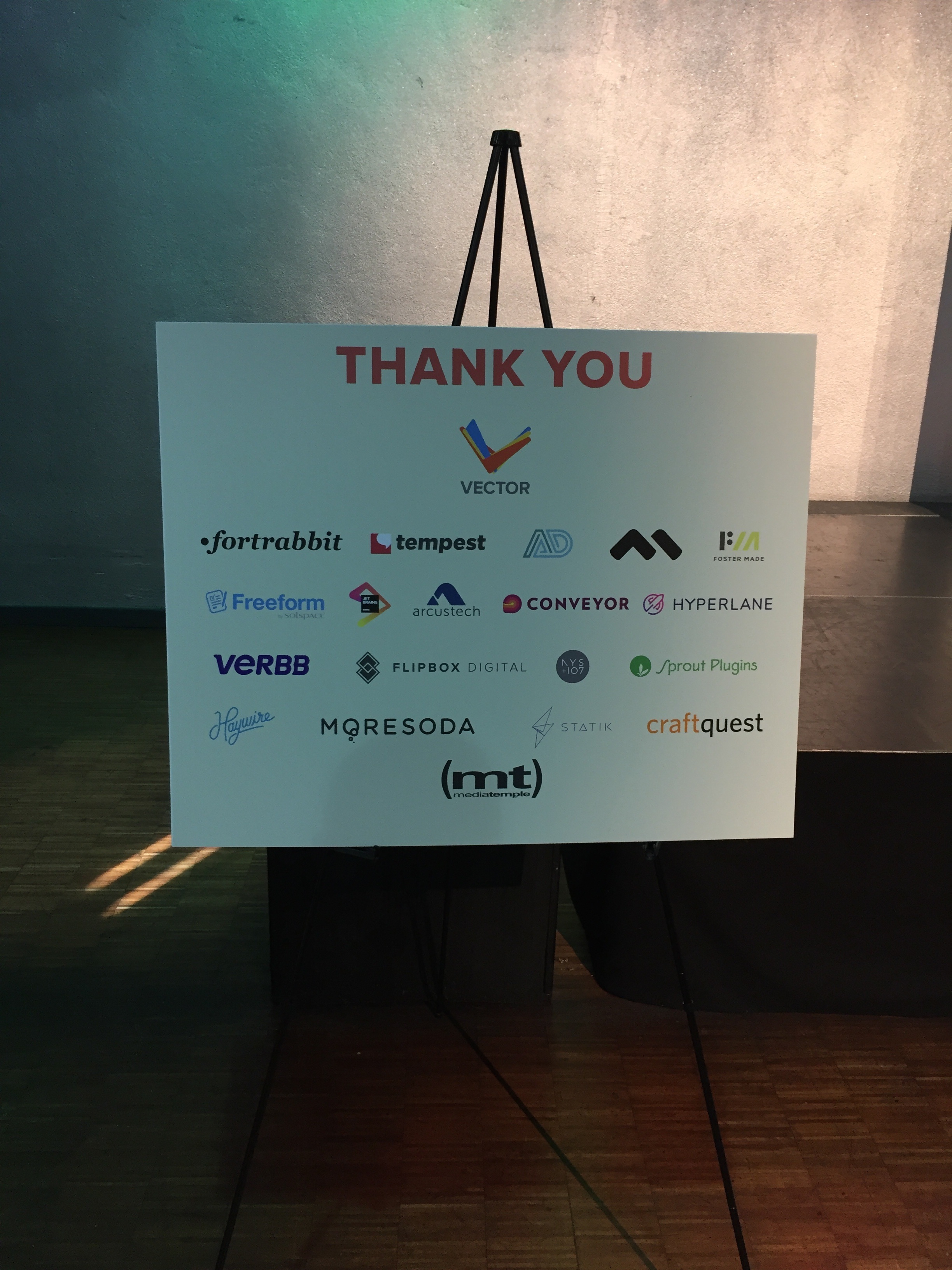 Our key take-aways from Dot All 2018:
The Craft Community is amazing. Open, honest, communicative, ... We had so many great interactions during these two days, including at Thursday night's party ;-) We met a lot of fellow Belgian's as well!
The Dot All content was fantastic. Incredible talks about author experience, website performance, commerce tips & tricks, ... It appealed to both the creative designer and the techie developer. Speaker quality was top notch.
The most important conclusion from Brandon Kelly's State of Craft 2018: Craft CMS is growing fast, both in absolute numbers as in terms of market share. You can find his keynote deck here.
The team at Pixel & Tonic is amazing. Brandon, Brad, Leah, Sam, Leslie, ... are all such nice, dedicated and professional people that want to move forward with the technology. Case in point: we asked the question how to add cron job functionality to our Hyperlane platform. The team immediately started researching and looking for solutions, both internally and amongst the community. Pretty sure we will release something cool soon ;-)
If you are an agency developing websites with Craft CMS, Dot All in a fantastic event we can highly recommend. Congratulations to Pixel & Tonic for an amazing conference. Hope to see you again next year in Montreal!